This Is Not a Website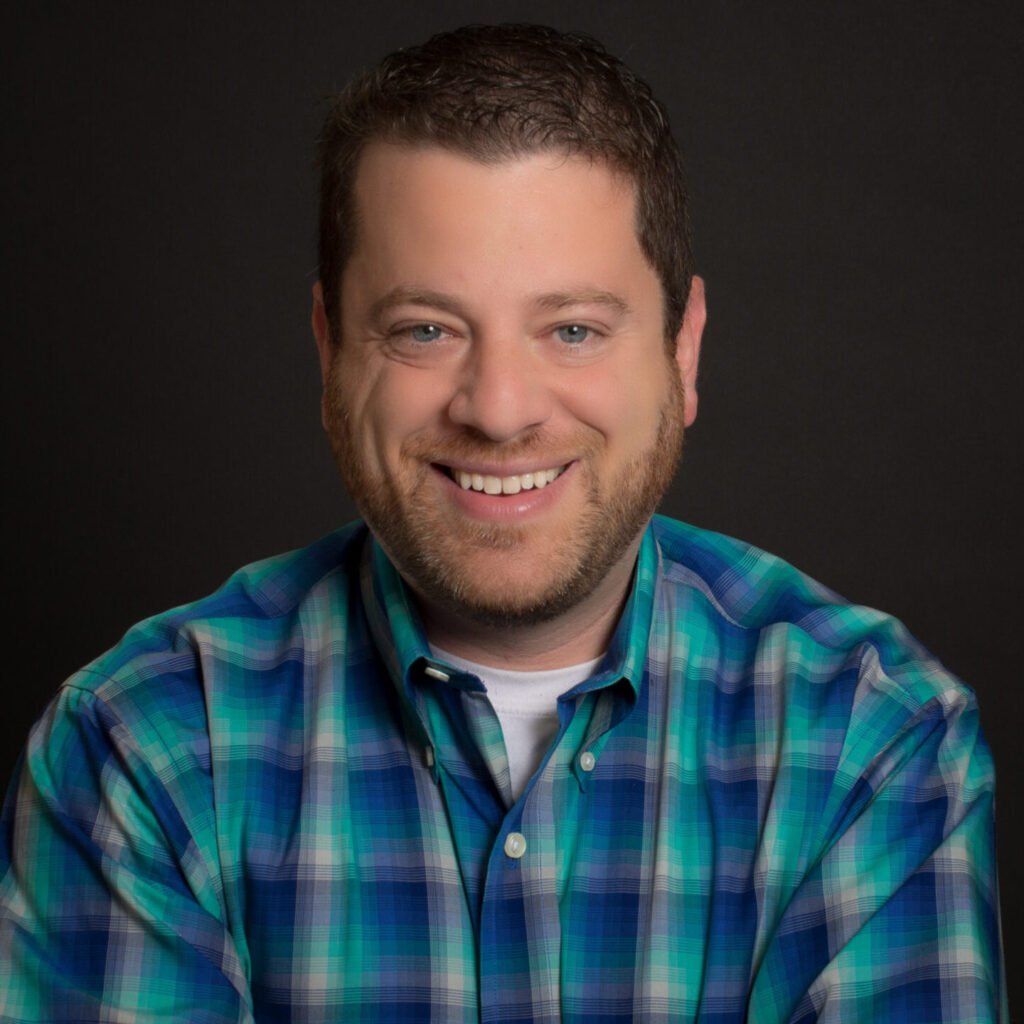 CEO, Plutus Foundation
Harlan L. Landes
Philadelphia, Pennsylvania
Thanks for visting! You might not have asked, but here's what to know about me.
I have been creating and managing online communities since 1990 — prior to the existence of the World Wide Web. I founded Consumerism Commentary, one of the first (if not the first) "personal finance blogs" and spearheaded a community of financial content creators online.
I created The Plutus Awards, from which I later built the Plutus Foundation, a 501(c)3 not-for-profit community foundation to support financial literacy and the content creators who work to expand financial competence and confidence.
Drum corps has also been an important part of my life. Most recently, I've served as the Executive Director of the Raiders Drum Corps as well as the Bushwackers Drum Corps.
Projects
Recent Activities
University of Delaware Alumni Association, member-at-large
University of Delaware College of Arts and Sciences Dean's Advisory Council, member (2015-2020)
University of Delaware School of Music Strategic Plan Taskforce, member (2017-2018) [pdf]
Latest Updates